Dolphin Screens and Window Shutters
Shoalhaven's leading supplier of window products
At Dolphin Screens we pride ourselves in providing the highest quality screening and security screening solutions for your home or business. Focusing on windows and doors that comprise a major part of your residential or commercial property, we ensure you have a safe and comfortable place to call your own.
As Your local screening experts, we offer an extensive range of products. Dolphin Screens is proud to be an authorised installer of Centor and Brio Retractable Screening as well as a certified dealer of Amplimesh SupaScreen and OzRoll roller shutters.
With over 20 years of experience in the window industry, you can feel confident in the efficient, professional service we provide at Dolphin Screens. Our technicians are friendly and reliable, and we're happy to work closely with you to find the appropriate products that meet your unique requirements and budget. Dolphin Screens has all your door and window screening and security screening needs covered.
Contact our office today to ask about our free measurement and quote offer. We'll help your business or home get outfitted with the best available products on the market, at prices you can afford.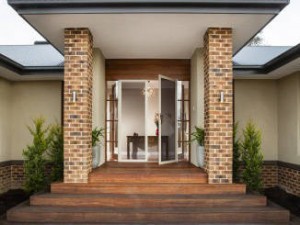 Whether you're buying for your business or your home, your property is more safe and secure with the addition of a security screen door. For that extra level of privacy and protection, a security screen door can be an affordable and wonderful addition to your property. At Dolphin Screens we have options to suit a variety of home or commercial styles, sizes, and budgets, and we'll help you to select the perfect security screen door that is both functional and attractive.Read More →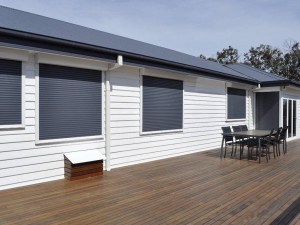 For comfort, privacy, and security, window shutters are a smart choice for your business property or domestic dwelling. The experts here at Dolphin Screens will assist you in selecting effective and unobtrusive window shutters. You want shutters that look great but don't stand out. With an eye toward design, we'll find you the window solution that matches beautifully and provides all the shade and protection you are looking for.Read More →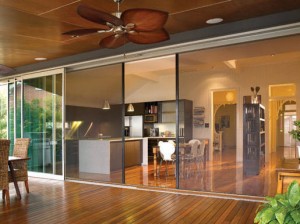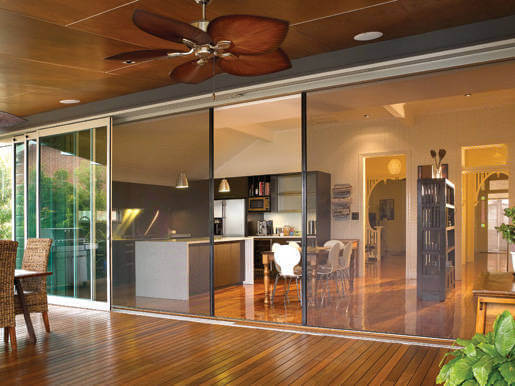 Centor has solved the problem of screening large openings with its horizontal retractable insect screen system. Openings as wide as 7.6 m can now be effectively and unobtrusively screened, with the robust system operating with just the touch of a fingertip.
Centor designed its screens specifically to solve the problem of protecting the large-scale openings created by its folding door systems. With the ability to screen openings up to 7.6 m wide and 3.2 m tall, there are very few openings Centor can't protect from insects.
Installing screens means you can leave your doors open more often, increasing ventilation and reducing air-conditioner use.